Australia
Supreme Champion Tehya Twilights Fire ET - Bella
Owned by Simon Watling in Tasmania, Bella has an incredible list of achievements and played an important part of the Allclarity Border Collie breed program.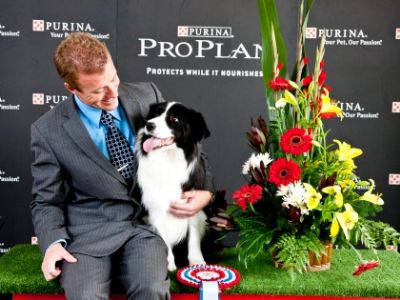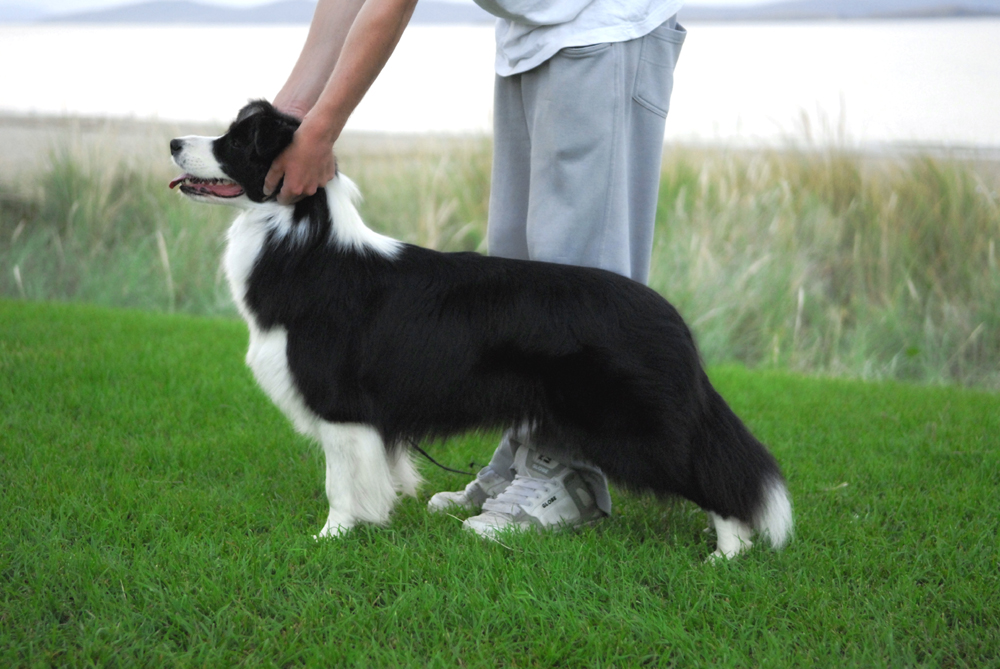 Australian Champion Tehya Call Me Maybe - Mea
Mea is co-owned with Kylie Leslie and resides in Queensland. Mea is little Miss Perfect to Georgia!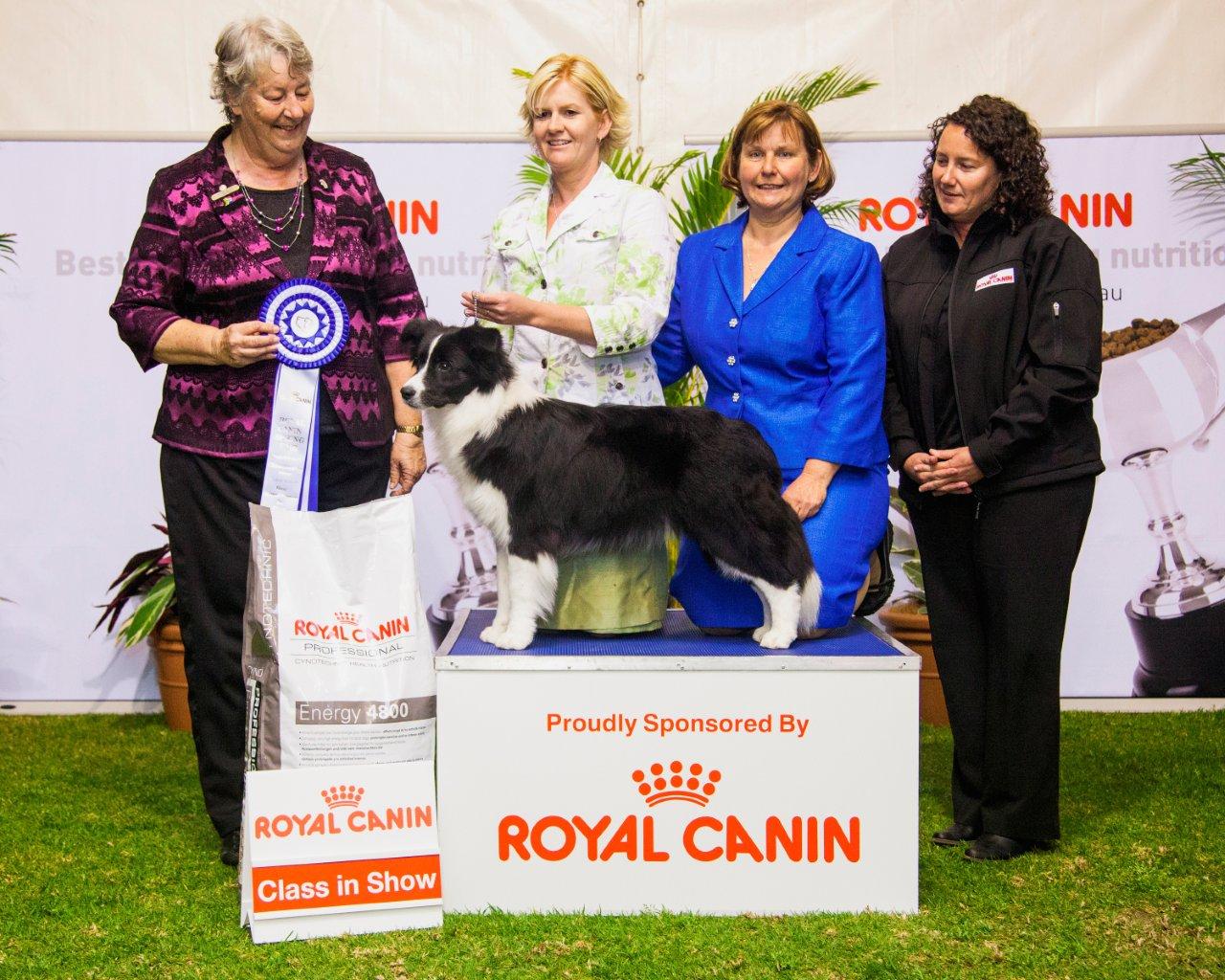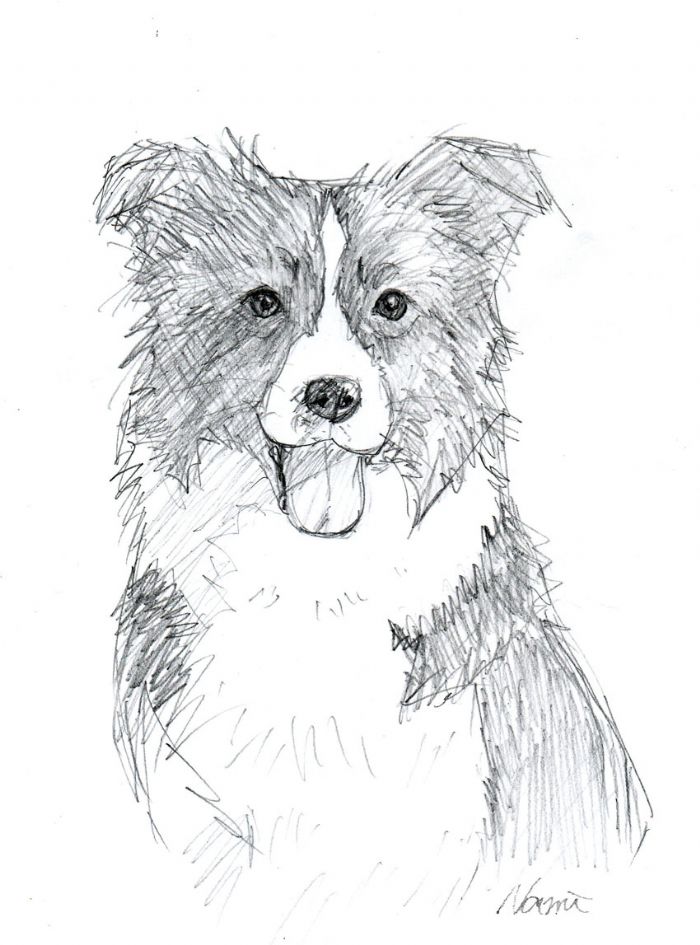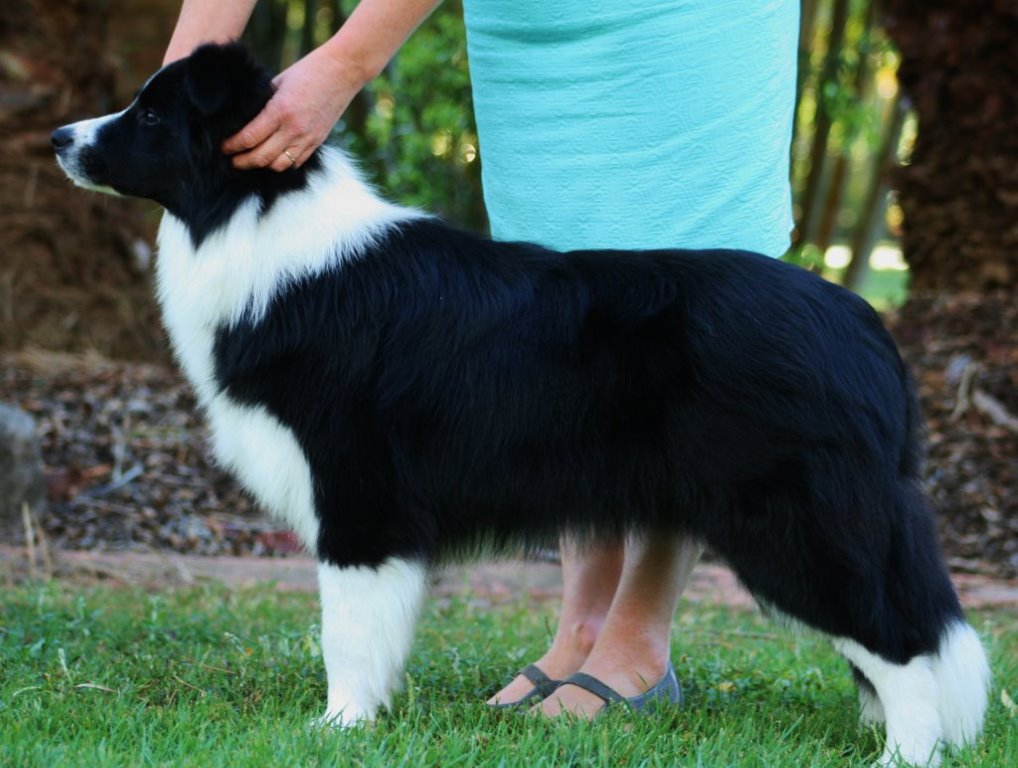 Australian Champion Tehya Destiny Caught My Heart - Kobyn
Tehya Destined to Shine - Shine
(Photo's to come)
Kobyn and Shine are owned and loved by Paula Wachtel and reside in Adelaide.
Australian Champion Tehya Get Ready To Shine - Summer
Summer is co-owned with Joanne McCann, Kylie Leslie and Tehya Border Collies and resides in Queensland with Joanne. Handled by Jenna McCann.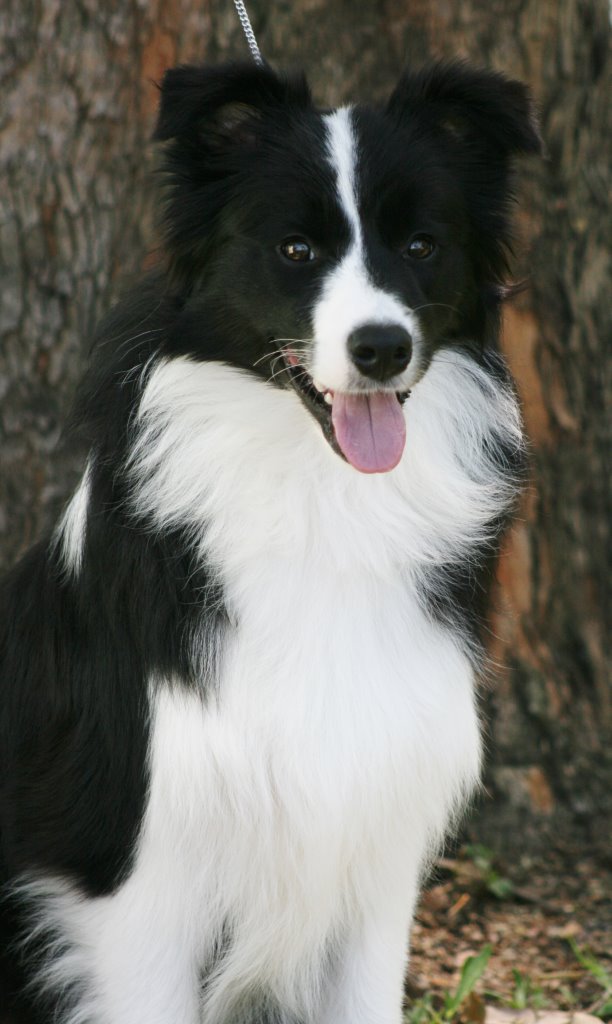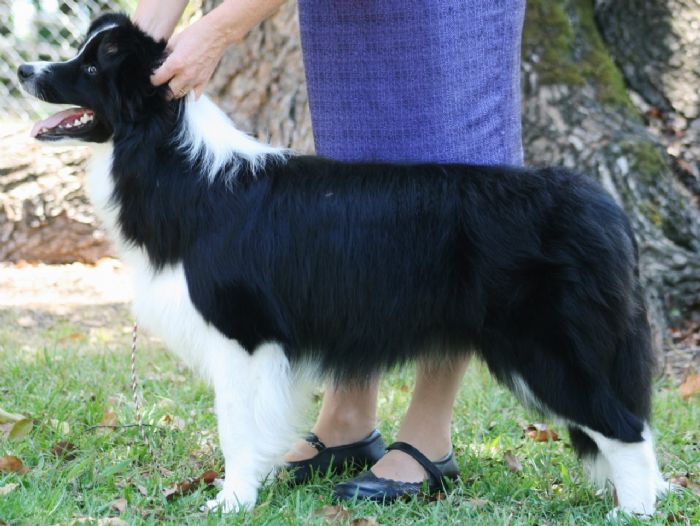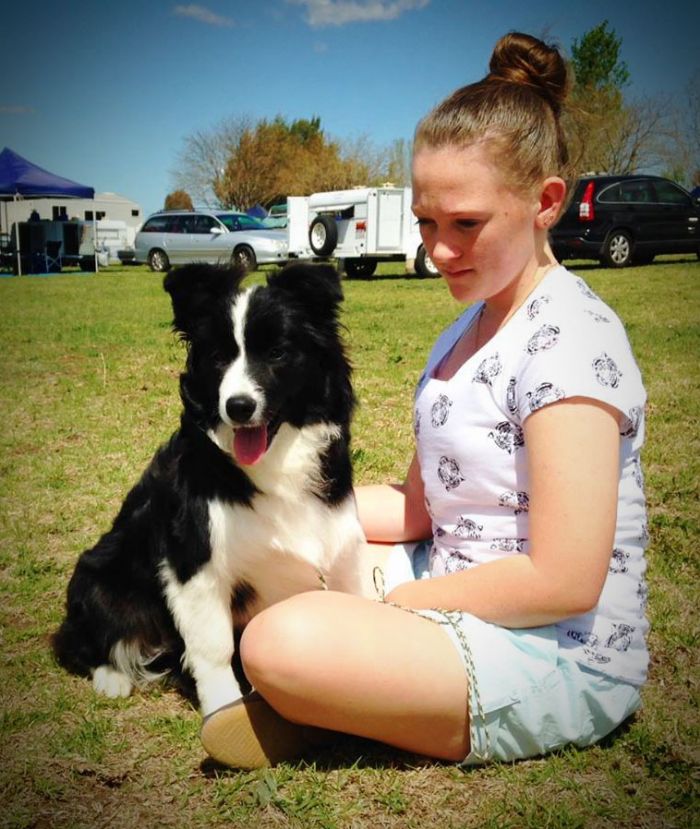 Contact Details
Tehya
Canberra, ACT, Australia
Phone : 0406 675 433
Email :
[email protected]