Our Story
The history of "Tehya" begins, when in October 1996, I purchased my first boder collie Llandenny Katies Kid CD ET - "Kaz". Whilst beginning down the path into the world of obedience, Kaz gave me the opportunity to also try my hand in the show ring and the agility arena. Kaz was such a loyal, dedicated girl to me and whilst I did not breed with her, she gave many experiences that contribute to what I have today. Kaz gained her Companion Dog Title and Endurance Title.
After trying my hand in the show ring with Kaz, I decided it was time to secure another border collie for which I could primarily show, so in December 1997 Llandenny Bush Maid CD AD JD ET - "Grace" entered my life. Grace was truly amazing! She is the foundation bitch from which I bred my first litter under the orginal prefix of "Majalibre" and also later on as my life changed, she also gave us our first litter under my now prefix of "Tehya". Grace competed in many arena's - confirmation, obedience, agility and jumpers and also endurance. She achieved the titles of Companion Dog, Agility Dog, Jumpers Dog along with her Endurance Title. Most importantly she gave me my beginning - Ch Majalibre Great Calamity - "Yana" and Tehya Hiawatha - "Freya".
6 months later in May 1998, whilst not a border collie - a new addition arrived, and well didn't he change my life. Ch Sunhaze Black Poison ET "A""Z" Hneg - "Cooper" became an essential part of our team. This gorgeous male German Shepherd was the first dog I handled through to his Australian Champion title. He is a multi Excellent Graded, multi Class in Show, Runner Up to Best In Show and Multi Best in Working Dog Group winner, but to me he was my "Super Dooper Cooper"!
In the beginning there was also a fourth musketeer! A very reliable little dog called "Monty CD ET". This little kelpie/terrier cross touched my life and many of the pups that have passed through my home. She was funloving and had attitude and spunk and well she was just a pot of gold! Whilst Monty was not a pure breed dog she showed how it was done and was the first dog I trialled in obedience and she achieved her Companion Dog Title and her Endurance title.
Now that my life had begun to change, it was time to start laying plans for the future. In August 2000, Ch Danari DanceswithWolves - "Brodie" and in December 2002, Ch Danari Destinys Rose - "Brittney" came to join my home and from this point in time we never looked back.
Brodie was my first male border collie and together we achieved multi class in show awards and placings at Brisbane, Sydney and Canberra Royals. Brodie achieved his Australian Champion title in 2003 and from his mating to "Grace", produced our first litter under the Tehya prefix. From this litter came Tehya Hiawatha - "Freya" who is adored by her owner and my good friend Kathy. Freya is certainly her fathers daughter. Both Brodie and Freya now have their own family and live with Kathy and her daughter Audrey.
As for Brittney, well she brought me the ride of my life. Together our campaign to her Australian Champion title when she was just 14 months of age was the beginning of something special. She achived multi class in group and in show awards, multi Best in Working Dog Group awards, 1st place Junior class at the Sydney Royal Easter show April 2004 and many more lovely results. In 2007, Brittney was mated to Ch Maghera Presents Me and from this she produced our beautiful girl Supreme Champion Tehya Destiny All Over "Bridie". Brittney and Bridie are truly so alike. They are always in mischief together! In April 2009, Brittney was well on her way to the illustratious 1000 points "Grand Champion title", when due to illnes she was retired from the show ring. This girl knows she has my heart and so we hope her days will not be cut too short.
These dogs really have shown and taught me so many things and without having had them in my life I am sure I would not be where I am today. Tehya Border Collies have experienced some amazing highlights over the years and I hope to continue this success with up and coming youngsters. I consider myself still young within the breed, but take time out regularly to revisit the memories of some very special moments and extremely special animals in my life.
Afterall, when you are looking ahead, you should always take time out to remember where you came from!
I would also like to make note of some people who have given me opportunites and much support over the years - Llandenny Border Collies (Breeder of Kaz & Grace), Danari Border Collies (Breeders of Brodie and Brittney) and Kim & Glen Gregory (Glenbala) who are such wonderful friends and mentors. Thank you for the opportunity you have afforded me to achieve what we have today with these wonderful companions.
Photos Top (Left to Right)
Kaz (Oct 96 - Nov 09), Grace (Dec 97 - Nov 13), Cooper (May 98 - May 09)
Photos Bottom (Left to Right)
Brodie (Jul 00 - Dec 16) , Freya, Brittney - (Oct 02 - Aug 16)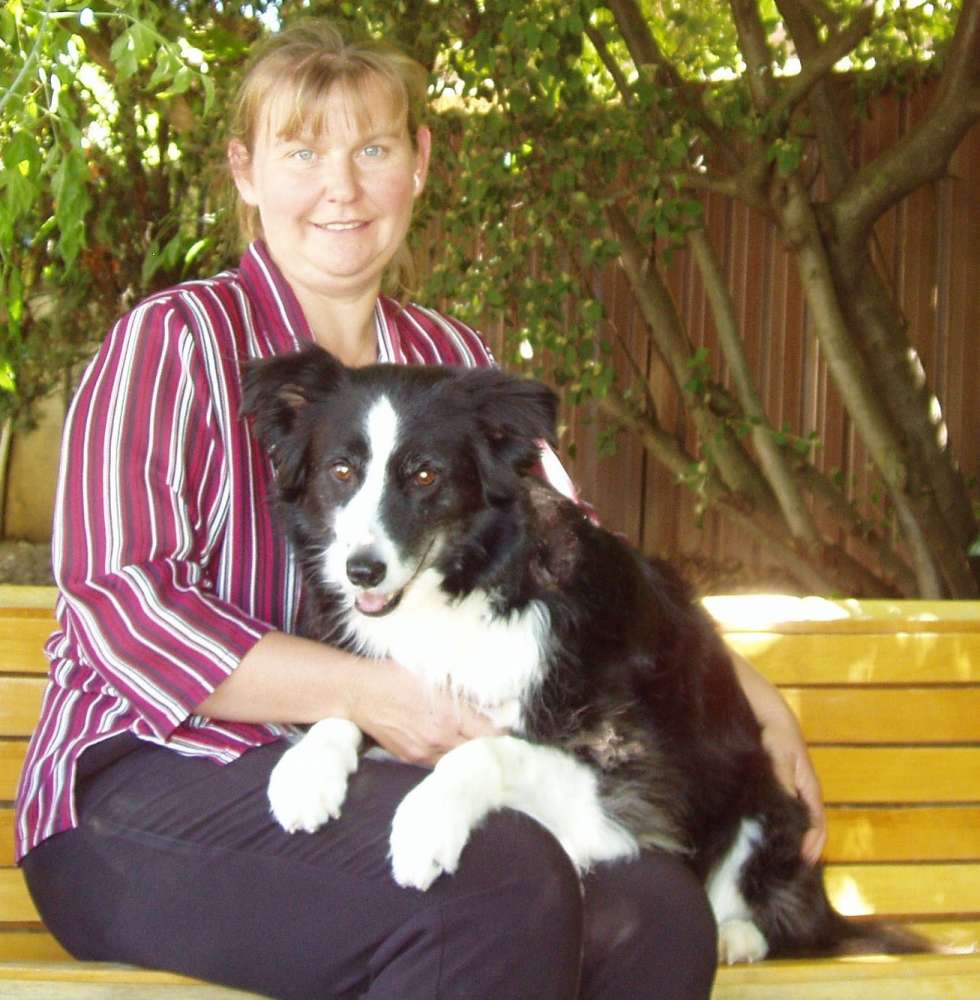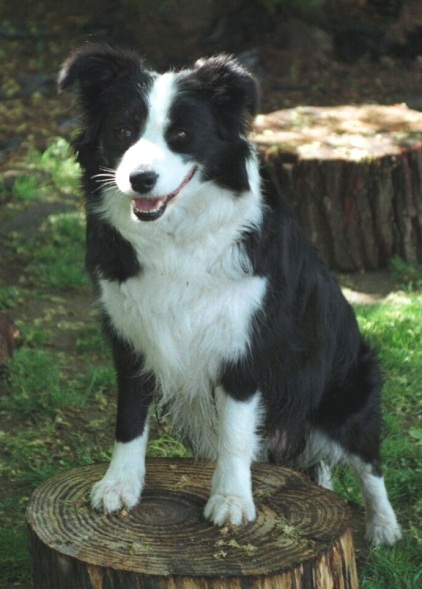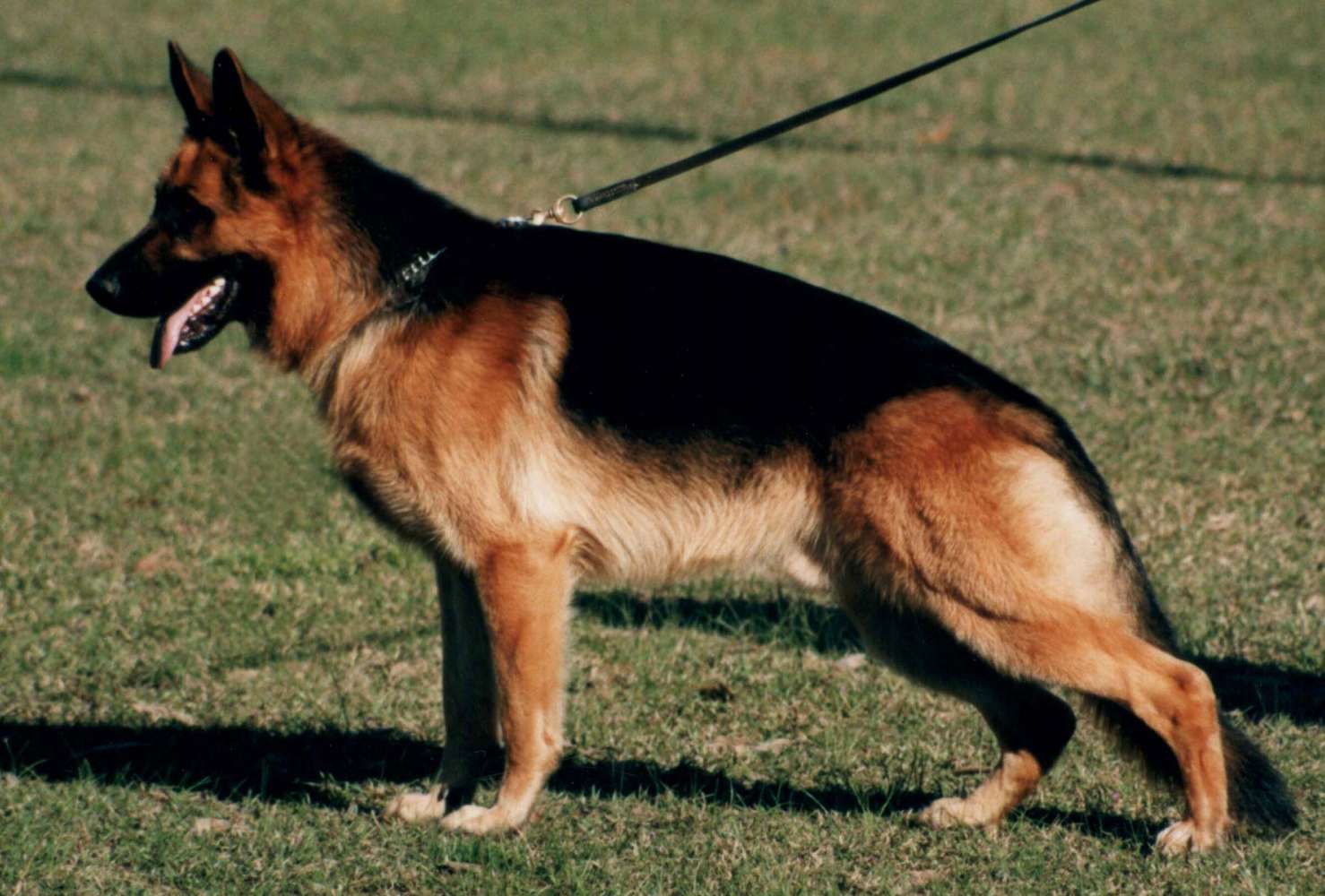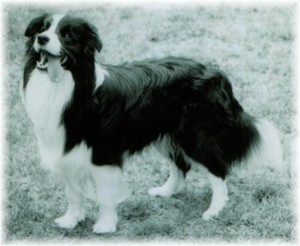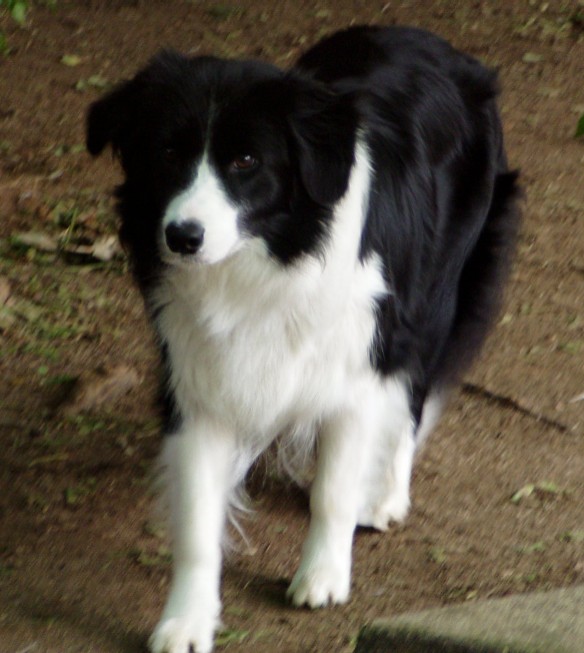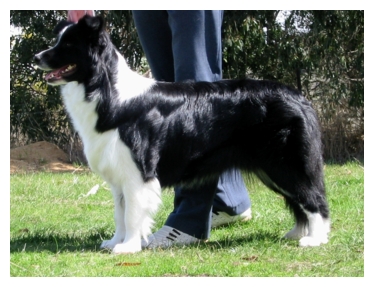 Contact Details
Tehya
Canberra, ACT, Australia
Phone : 0406 675 433
Email :
[email protected]