"The Supremes"
This page is dedicated to our border collies that have achieved one of the highest accolades in confirmation showing, the "Supreme" champion title.
*** *** *** *** *** *** *** ***
Supreme Champion Tehya Destiny All Over - Bridie
Bridie was the first Supreme Champion for Tehya achieving her title in September 2012. She gave me the ride of my life, and whilst she is the first Tehya Supreme Champion, she is also the first Tehya Specialty BEST in SHOW winner. She has gone on to many more awards since and holds a very special place in my heart.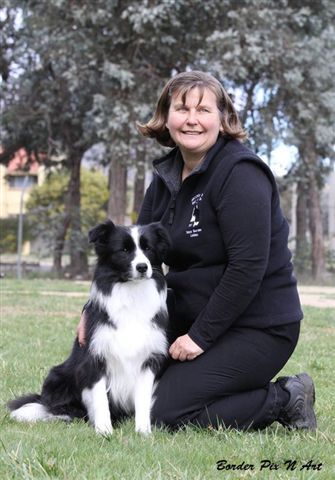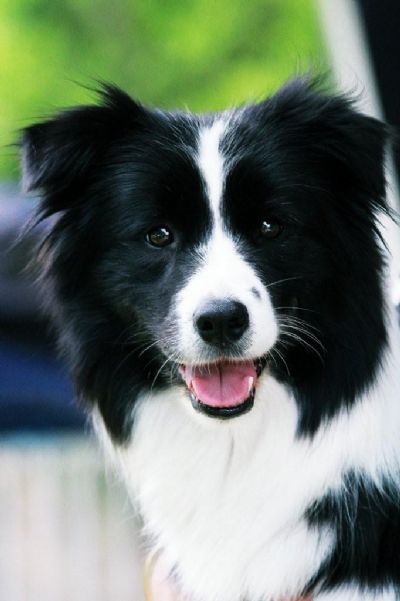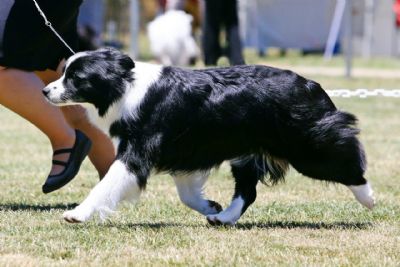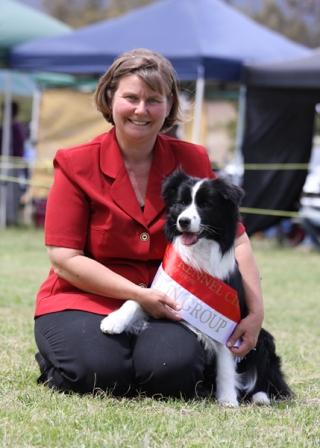 Supreme Champion Tehya Twilights Fire - Bella
Owned and campaigned by Simon Watling, Allclarity Kennels - Tasmania, Bella achieved her Supreme Champion title in January 2013 and is the second Tehya Supreme Champion. She is a multi BEST in SHOW All Breeds winner and BEST in GROUP winner Sydney Royal 2012. We are very proud of Bella's achievements and congratulate Simon and wish him all the best for the future.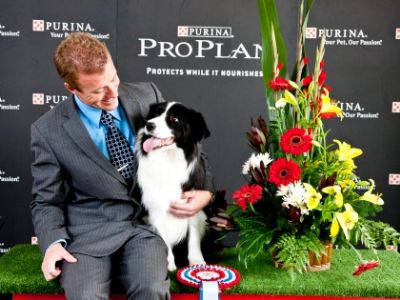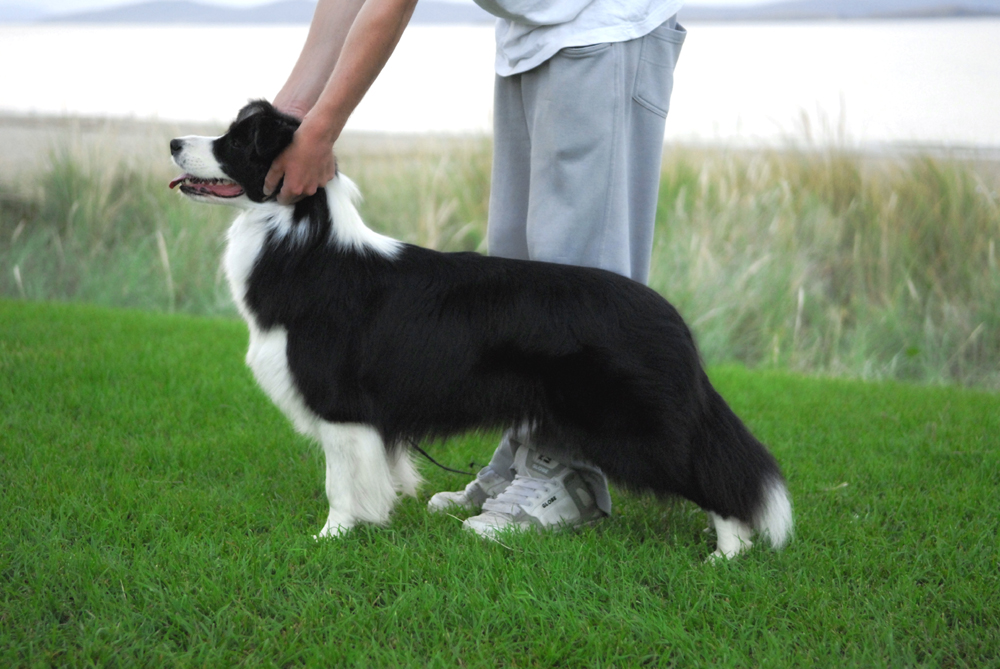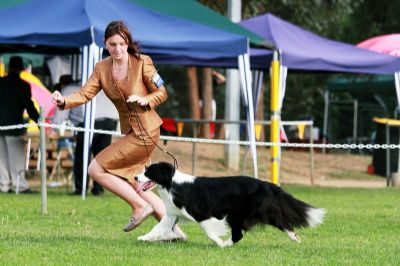 Supreme Champion Tehya Destiny All Told - Hunter
Hunter has become the third Supreme Champion for Tehya, achieving his title in style at the 2016 Canberra Royal, winning BEST in WORKING DOG Group. Hunter is the class clown at Tehya, filling our lives with love, laughter and great fun. When it comes to the show ring, he is a true show man and so reliable in every way. He is a a multi specialty BEST in SHOW and Runner Up to BEST In SHOW winner, BEST in WORKING DOG Group at Canberra and Sydney Royal in 2016 and Sydney Royal again in 2017, and a multi All Breeds, Runner Up to BEST in SHOW winner along with many other awards.
Hunter makes this award all the more special as he is from my beautiful girl Supreme Champion Tehya Destiny All Over (our 1st Supreme Champion) who I adore.
This boy has my heart, and I look forward to a lifetime of continuing success and fun.
----------------------
The "Supreme" champion title is achieved by obtaining firstly the Grand Champion title (1000 points), and in addition to these points, a dog is awarded three (3) All Breeds Best in Shows; or Ten (10) Best in Group/Specialty Best in Show under different judges. The Supreme Champion title was introduced on 1 July 2012.
Contact Details
Tehya
Canberra, ACT, Australia
Phone : 0406 675 433
Email :
[email protected]